Welcome to
Real Wealth Solutions™
Real Wealth Solutions™, is a mastermind group helping ordinary individuals from all over America, from all walks of life, achieve financial independence through the establishment of multiple sustainable businesses from one's own home. The group's main goal is to improve the quality of life for all its members. We give entrepreneurship training, business coaching, and home-based business opportunities to get even the most green home-based business owner started. Join our community today, and be a part of a fast-growing group of hardworking, like-minded home business owners.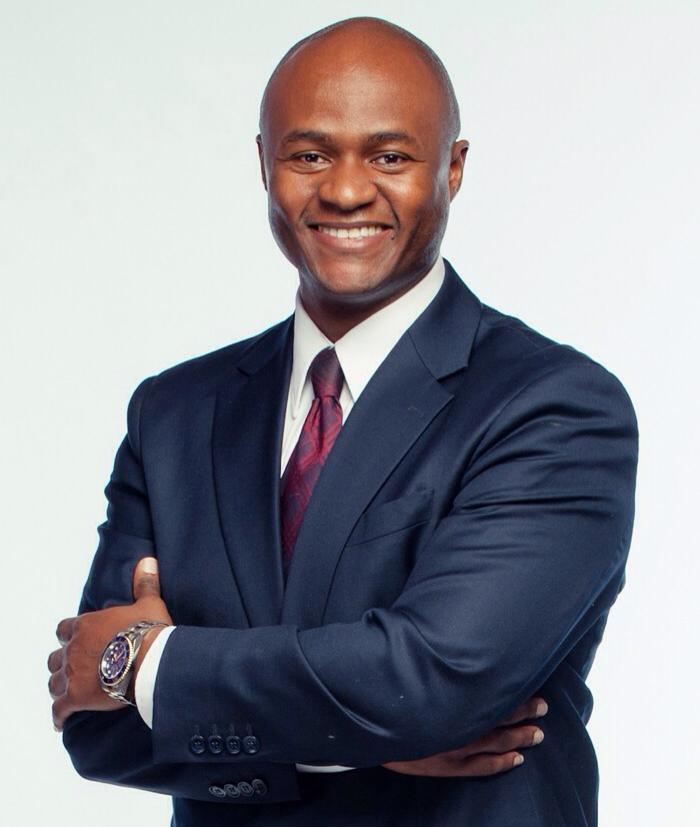 Want to Learn More About Our Products?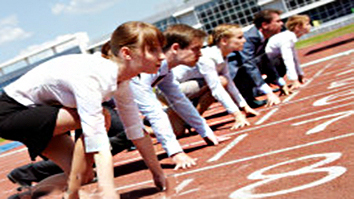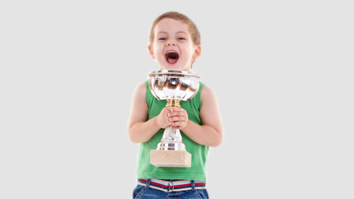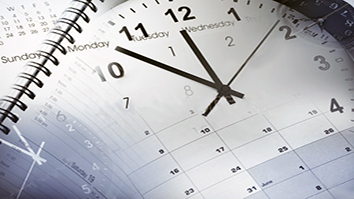 "The easiest mistake to make is to lose sight of your goal. Failure is temporary, but quitting is permanent. Choose wisely."
"Today's millionaires become wealthy by creating other millionaires around them."
"The best Internet marketers aren't the best at selling. They simply solve the most problems for the most people."
"Don't wait until you're 100% ready. Get to 80% and pull the trigger. Then aim, then fire again. Don't stop until you hit the mark."
© Copyright 2017 - Real Wealth Solutions® - All Rights Reserved