7 Wealth Principles of Today's New Leaders
"The rules of success have changed." ~Kevin Donaldson
Today, no longer is success about being ruthlessly hard-charging and beating the competition. Today, more than ever, success is gained by paving the road to success for others. It's no longer about leading an industry – now it's about leading people.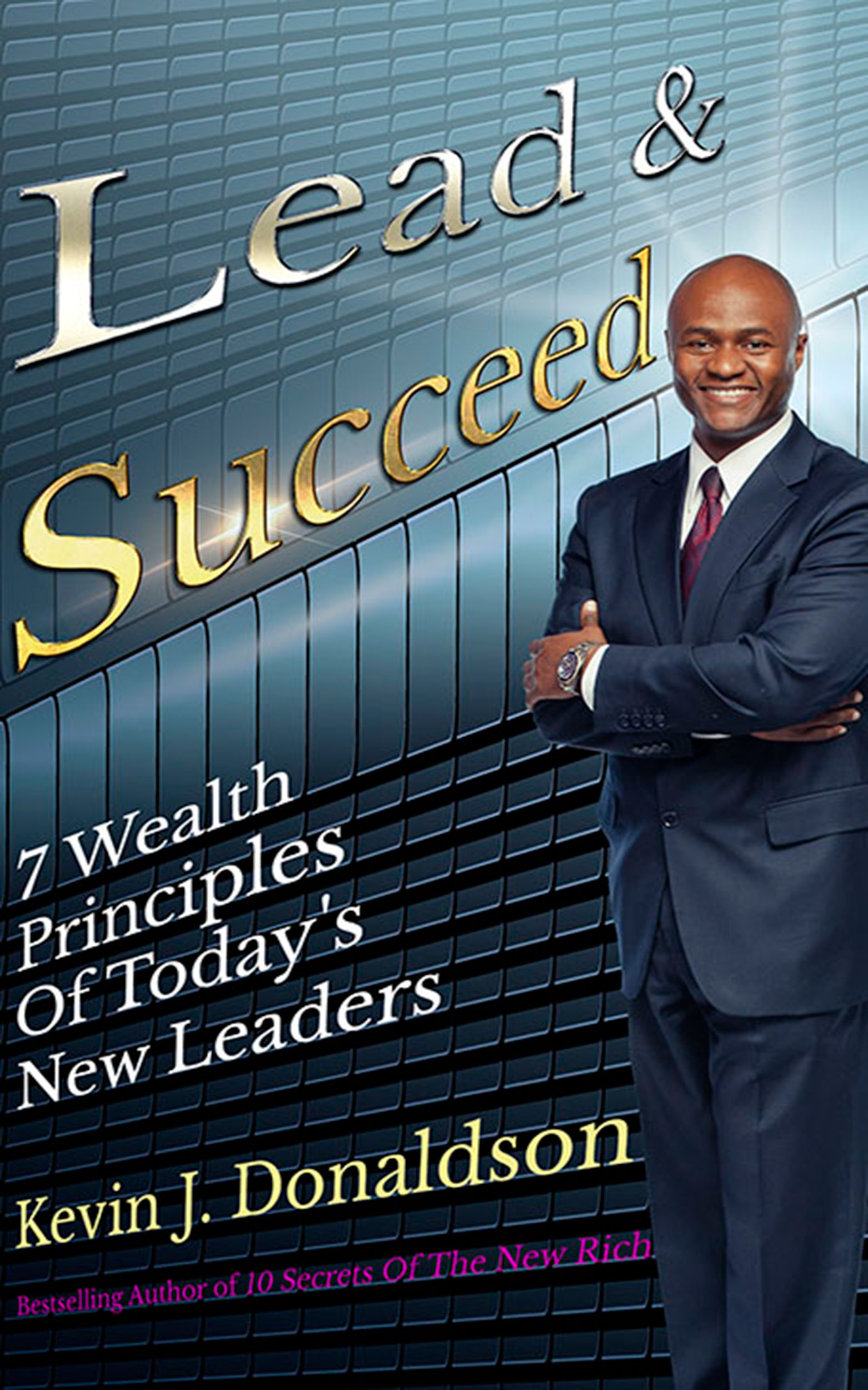 ---
Feel free to spread the word...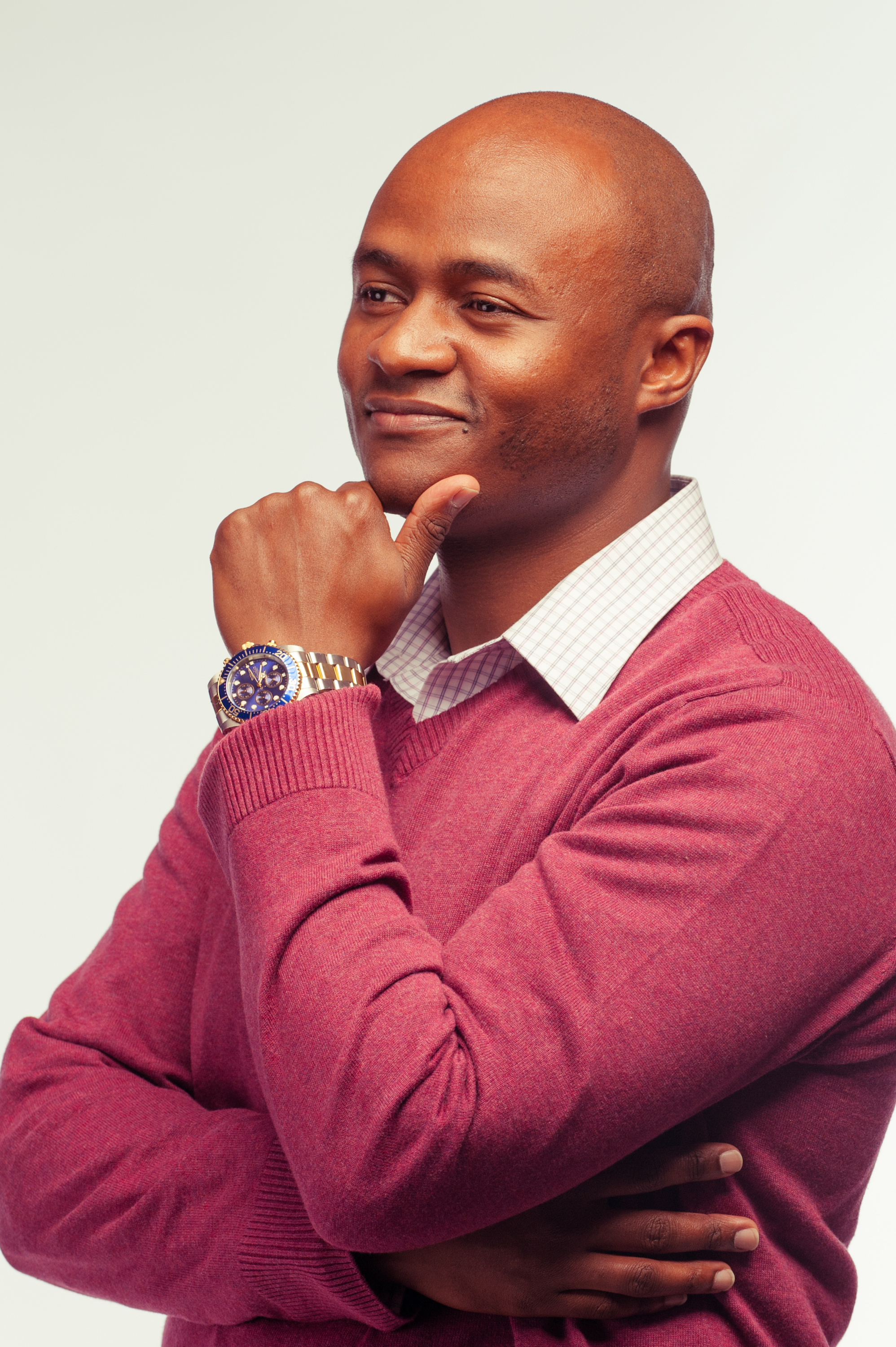 My name is Kevin Donaldson. I'm an entrepreneur, author, and business coach. I build businesses, and I build people, for a living.
There's no question that life is tough. And when challenges come your way, there's always an excuse to quit. I've been there myself--I had a rough home life, I was a poor student, and my marriage only lasted four years. And to top it all off, my first business venture plunged me into $1.2 million in debt.
But despite the challenges I faced, I was determined to succeed. And after decades of hard work and learning, I'm proud to say that I've broken through adversity and now enjoy a successful career. I'm a successful Internet marketer, e-book and article writer, and network marketing business coach.
And now, my goal in life is to teach as many people as I can how to turn their challenges into their own stepping stones to success. Add me to your circles and let me share with you the wisdom I've gleaned from decades of adversity.
If I, a poor student who failed third grade twice, could make it into the big leagues, then so can you. Join my team and let's get started!
In this book you will learn to apply the 7 most important wealth principles of today's leaders:
Masterful Problem-Solving
A "Big Picture" Perspective
Living with Nothing to Hide
Putting People Over Profits
WHAT PEOPLE SAY ABOUT OUR EBOOK:
"Inspiring success stories, lessons learned from faults of others, valuable mini-steps to get you started in achieving success in pursuit to become one of the new breeds of young millionaires of the Information Age. You can't really underrate this book. Definitely worth reading, an eye-opener, a must kept on your e-library, and undeniably a treasure."
JENNIFER SIMMONS
Writer, Author & Book Critic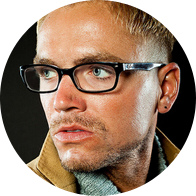 "I have always said, 'Without character, your talent can turn you into your own worst enemy.' Having been an entrepreneur for 8 years, I continue to value anyone who beholds and teaches upon the importance of character. Kevin Donaldson has certainly shown to be a true man of character. His book, Lead and Succeed, focuses it's principles based upon character at it's foundation."
MARK MINARD
CEO & Founder of Dreamshine at Autumn Lakes, LLC
Whether you're a business owner, freelancer, or employee this book is for you.
Copyright 2014 - Real Wealth Solutions Inc - All Rights Reserved