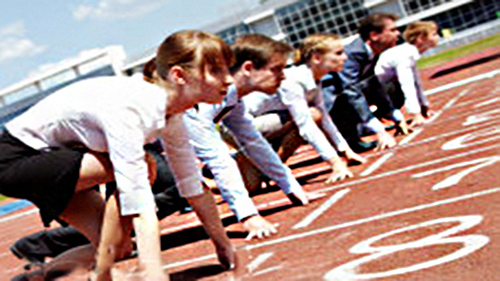 Leave The Rat Race And Start Your Own Business
Stuck in a dead-end job? Tired of working for someone else's dreams? Want to break free, start building your own dreams, and finally enjoy the health, wealth, and happiness you've always wanted?
The Trouble With The Rat Race
The trouble with running the "rat race" is that no matter how fast you run, chances are you won't win. Only the lucky few who know how to climb the corporate ladder are the ones who ever "make a life" in the corporate world.
The rest of us, however, get stuck in what I call a "financial treadmill," having to spend whatever little we earn, for years and decades to come.
Is it possible to make a good living in the corporate world today? Of course, the answer is "yes."
But with more and more people all over the world realizing they're deeply unhappy with their work, a good portion of today's workforce are all thinking the same thing: "There's GOT to be a better way."
The good news? There IS a better way. And it's all in starting your very own business, in the comforts of your own home.
The Profitability Of Home Businesses
Did you know that in America today, 3 out of every 4 millionaires are simple business owners?
What's more, most of these humble, quiet, hardworking business owners have their businesses run straight from their homes.
By the way, I'm not talking about putting up a brick-and-mortar business at your home instead of renting a space downtown. That's NOT the kind of home-based business I'm talking about.
I'm talking about these kinds of businesses that don't necessarily NEED storefronts. These are the kinds of businesses that, after building them for 1-2 years, can run on their own… and by then, you'll be free to quit your dead-end job, or enjoy the profits, or start ANOTHER home-based business.
Here are a few examples:
Freelancing. More and more people today are freelancing – offering/marketing their services from home, over the Internet. Many are part-time freelancers, working extra hours after the workday, while some have become full-time freelancers. Freelancing offers the flexibility that the corporate world can't.
Internet Marketing. People use the Internet to access a global market, selling products and services that people need. Like freelancing, most Internet-based businesses can be run with a computer and an Internet connection.
Network Marketing. Network marketing (or multi-level marketing) is one of the fastest-growing industries today, predicted to replace the traditional corporation in the decades to come. It has also created more millionaires than any other industry, and will continue to do so.
The Right Home Business
For You Make no mistake – there's a wealth of home-based business opportunities to be had. The challenge is (1) to find the right home business for you, and (2) finding the discipline to commit the time, energy, and resources necessary to put it up.
The rewards, however, make the investment worth it. With more free time to spend with your family, and more money to secure your future with, you'll reach the point where you're free to create the life of your choosing – something the corporate world will never be able to do.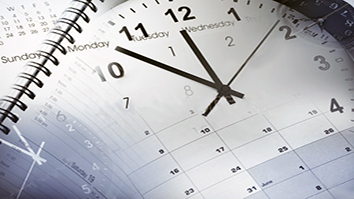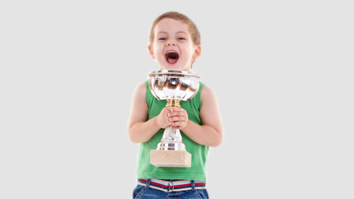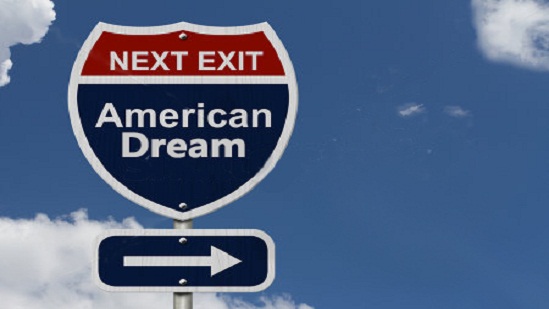 ---
Feel free to spread the word...
Copyright 2014 - Real Wealth Solutions Inc - All Rights Reserved